We are here to help you
Are you looking for fulltime support or a made to measure help in your day to day, get in touch and let's figure out how we can help you best!
We'll drill down to what you need and how to get it to you in the way that best fits your needs.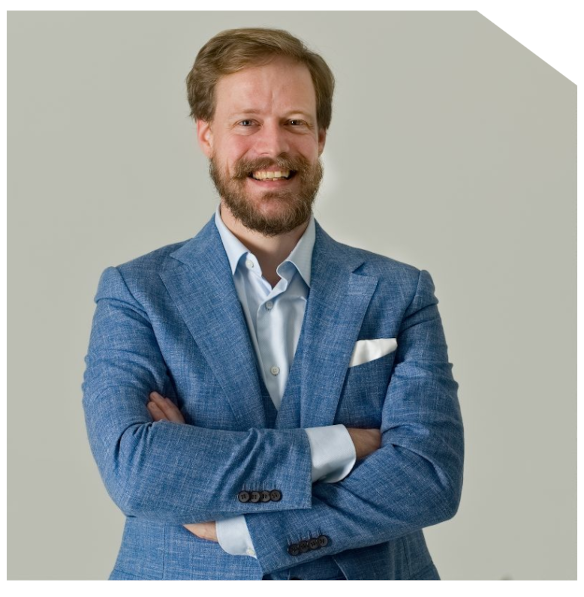 Gert Schepens
FOUNDER
IT specialist with more than 20 years of experience in designing, setting up and managing GNU/Linux ecosystems. Versatile Project manager with more than 10 years of experience in Lean and Prince2 projects for startups & Government instances. Experienced trainer, Published author.
Contact him via gert@dgtl.be or LinkedIn!
Address
DGTL comm.v.
Nieuwstraat 82
9340 Lede,
Belgie

Contact us on
+32 473 380094 or
info@dgtl.be.

BTW: BE 0848.016.560
Bank: LT44 3250 0394 2454 1925